The Importance of Customer Reviews in Home Builder Marketing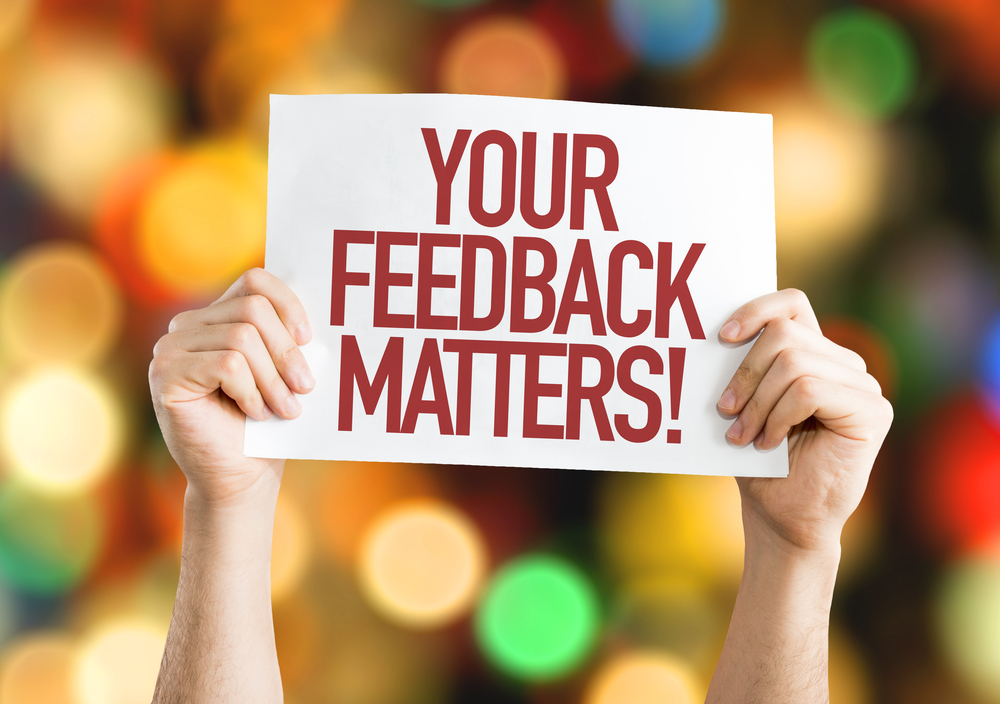 Few things are as frustrating as buying something only to find out it wasn't what you thought it would be. You've probably learned to spend time researching a product, especially if it's an expensive purchase. You look at pictures, measurements and probably most importantly customer reviews. Customer reviews can be the deciding factor in a purchase, they can sway someone away from buying a cheap product and convince someone to buy an expensive one. This principle applies not only to online shopping but also to home shopping.
Customer reviews play an even bigger role in the custom home building journey. By reading reviews customers understand the benefits and limitations of a product, helping them to make better decisions. 97% of consumers read online reviews before making a decision. That's an undeniable statistic. Positive reviews provide proof that the service is good and can even highlight unique features that set your business apart from competitors.
Reviews impact the building brands credibility and increasing consumer trust. Responding to reviews shows that you value your customers' opinions and that builds a strong, trustworthy reputation that consumers look for, making you a more favorable choice over competitors. They can also be used to track your company's progress, if reviews are getting more positive you know you're doing things right.
Negative reviews are also important, they offer valuable insights into areas for improvement and help you improve your customer experience. They can be a bit embarrassing or frustrating but actively collecting and responding to customer reviews builds your businesses reputation and demonstrates your commitment to customer satisfaction.
Some best practices for utilizing customer reviews are to first make it easy for customers to leave reviews. If it's difficult to leave a review, customers probably won't. Second, respond to reviews, we already said this but it's this important that we're saying again, responding to reviews builds trust with customers, be sure to thank the customer for providing feedback as well. Third, use customer reviews in your marketing, with permission from the customer to add their review to your website or in social media posts. Lastly, use the reviews for insight into your company. Look at the reviews objectively and you'll get valuable insights to what is working well and what needs improvement.
Customer reviews can be tricky but they are important, and using them wisely can give your company a leg up on your competition.