5 Real-Life Lessons About Home Buyers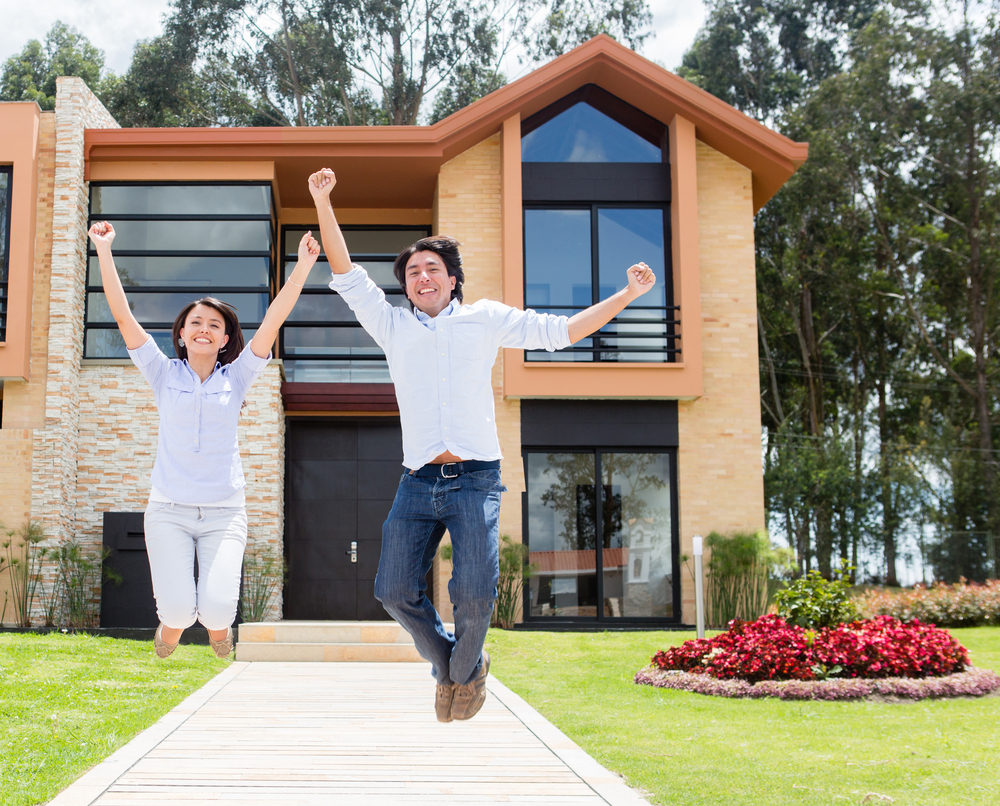 Buying a home can be a stressful and overwhelming experience. But with a little insider knowledge you can help make the experience become a lot smoother for your buyers. Here are 5 real-life lessons about home buyers in 2023.
Here at NoviHome, we know Home Buyer Experience is key to being a successful home builder. These tips and more NoviHome offers can help you create a better Home Buyer Experience and sell more homes.