5 Myths about Home Buyers: Busted.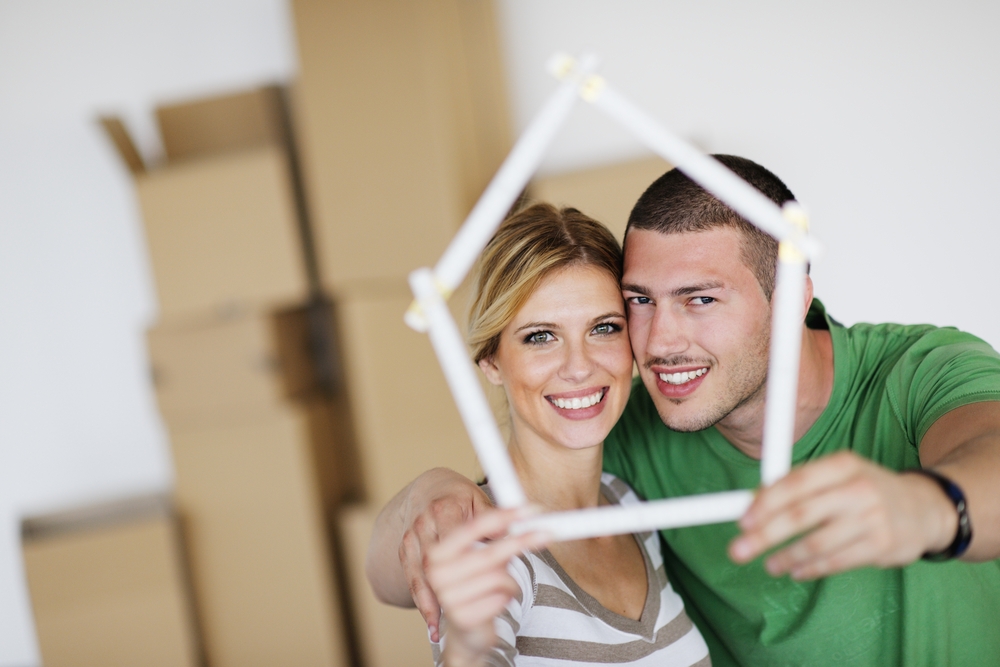 New Home Sales and the housing market are constantly changing and buyers need to be understood. Here are 5 myths about your home buyers:
No one is interested in building new homes right now.

There are people interested in new homes right now. 2021 was the busiest year for

new housing

starts since 2006. Even with rising prices and higher rates, people are looking for homes that are worth the money and investment.

New-build homeowners only find builders from recommendation face to face.

49%

of new-build home owners in the past two years searched for their builder online. People used builder websites, social media and search engines to find their builders. Over half of homeowners chose their builder because of competitive pricing not because of recommendation.

New home buyers never cancel after purchasing their home.

Cancelation rates increased by

15.6%

for builders in the second quarter of 2022. Many of the cancellations are from buyers with concerns related to interest rates and affordability concerns. Many builders are working to provide incentives such as rate buydowns and locks to help buyers close on homes.

Home buyers expect all contracts and documents to be on physical paper.

We live in a digital age, it's becoming far more common for important documents and information to be transferred digitally. Using technology to send information decreases risk of that information being lost or misplaced. It also gives the homebuyer easy access to the information on the house and can make the process a lot smoother.

Home buyers only expect to hear about the stuff that goes wrong.

Home buyers enjoy regular progress updates on the construction process. When buyers receive little updates or only updates on the bad they can become impatient and untrusting. With NoviHome, uploading progress pictures is simple and easy and gives the home buyers access to review the updates often keeping them excited for their new home.
No matter the market, it is vital to understand who your buyers are and what they expect. Creating a better Home Buyer Experience will lead to satisfied buyers who will want to share about their positive experiences.