How To Keep Home Buyers Emotionally Invested In a Changing Market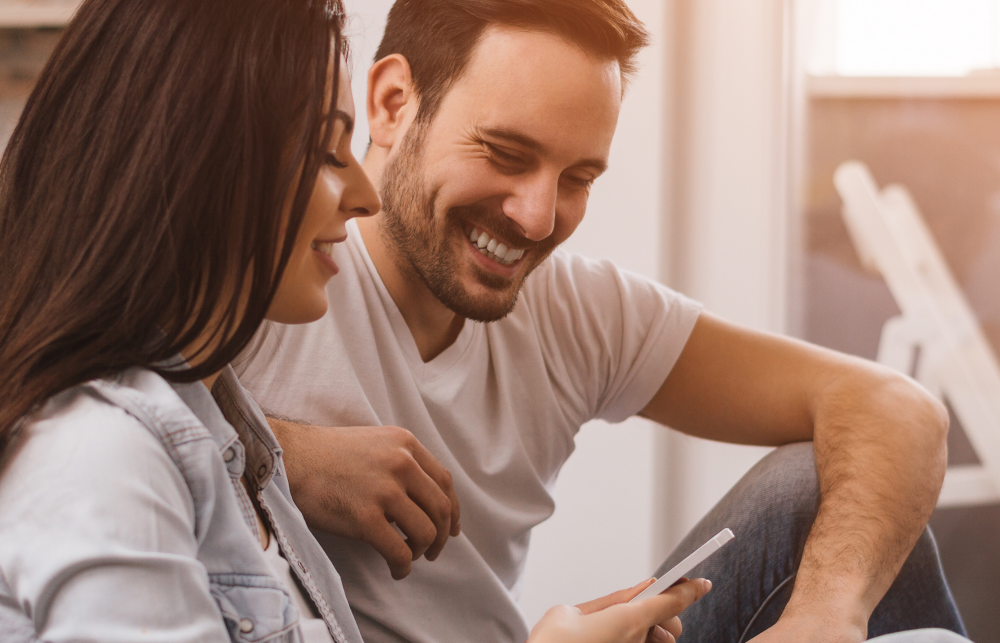 Are you keeping your buyers emotionally invested in their homes?
With the market shifting swiftly it can be difficult to predict home sales for next year. This uncertainty in the industry can be challenging to navigate and prepare for. There are ways to change the focus of your home sales and the way you interact with your buyers. More and more buyers are walking away from their contracts, with a cancellation rate of 17% in July this year. Shift your focus to the buyers you currently have and give them a reason to stay with you.
Don't forget that your buyer's are feeling similar feelings of stress and uncertainty with these changes in the market.
So, what can you do to keep your buyers that you currently have emotionally invested in their homes?
Photo and video progress updates
"We've had buyers who bought their home sight unseen, and the feedback we've gotten is that they felt like they were present and part of the home building process."
Beth Phillips, Caviness & Cates
Consistent and convenient progress updates can be a game changer to your buyer. Especially during periods of delay which we have seen happen a lot this year. In the perspective of your buyer, it can be difficult to experience major delays and increasing interest rates. Receiving easily accessible and regularly updated progress photos/videos can help your buyer feel excited and hopeful even though rates continue to rise. Keeping those photos and videos organized and accessible allows your buyer to share them on social media and refer to them at any time.
Stored communication
Buyers feel more emotionally connected to the home building process when they feel remembered, heard, and understood. It can be hard to remember every detail about each of your buyers, but it can make their experience working with you better. NoviHome stores chat histories as long as your buyer is working with you. This way, any member of the builder team can access the chats from the buyer to avoid asking repeated questions or forgetting an important detail about the home.
Giving your buyers a simple way to communicate with their whole building team will help them feel more connected to their home building process.
Make it easy for them
Buying a home is stressful. Increasing interest rates are stressful. Delays are stressful. Make it easy on your buyer when it comes to working with you. Relieve some of that stress by simplifying and organizing your processes and procedures. This allows your buyer to feel more excitement than stress when it comes to the home building process. They know where to go to get all of their information, they know who to talk to and how. By helping your buyer navigate the home building process, you are giving them more space to become emotionally connected to their home.
With the start of the new year, keep your Home Buyers Experience at the forefront. Current buyers are just as important, if not more, than new sales. Make the necessary changes to increase your Buyers Experience working with you and keep them emotionally invested in the home building process.